RASPA Y AMAGADO
We are manufacturers of raspa and amagado agricultural greenhouses, which are typical greenhouses of Almería, and that result from a transformation of flat or parral type greenhouses, with the aim of being able to evacuate rainwater, mainly due to the fact that in flat greenhouses When it rains, large pockets of water are formed that seriously damage and compromise the structure.
ADVANTAGE
Climate control
Allows zenithal windows

Quick assembly without welding
MULTITUNEL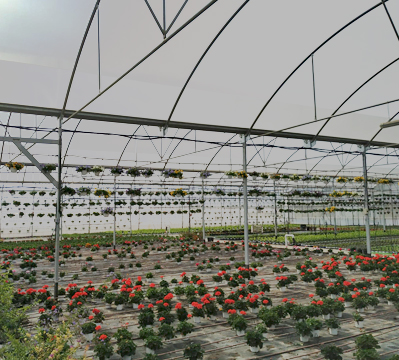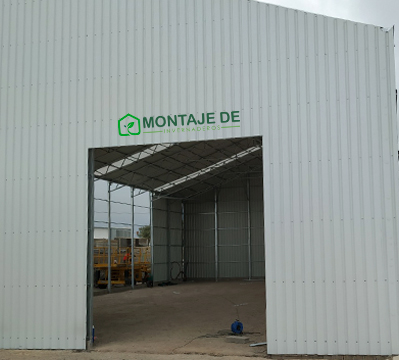 We manufacture both prefabricated and detachable ships. Perfect for multiple uses, such as farm buildings to preserve the machinery, work items; Ships to store all types of farms such as straw bales, feed, and grain, among others. We also manufacture livestock buildings perfectly adapted to different types of livestock.
These ships are built with their air intake system adapted for natural ventilation.
Depending on the use, the type of structure varies, to guarantee the maximum duration of our facilities, integrating technology and experience.
We build different types of reservoirs, open and closed, to store and distribute water to different crops.
This type of construction is born from the need to have large amounts of water resources, is this resource, water, a scarce asset and one of the great limitations of the agri-food sector.
These reservoirs consist of waterproof earth rafts, made by a waterproof cavity by applying a synthetic geomembrane.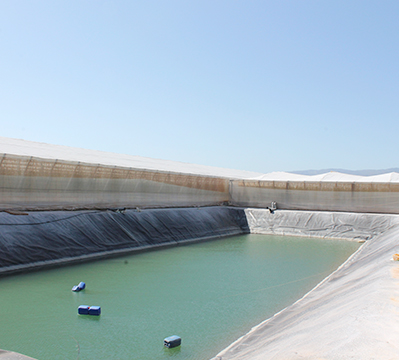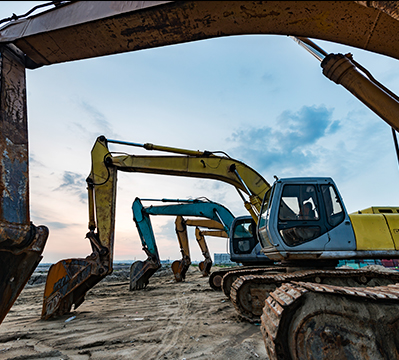 As manufacturers of agricultural greenhouses, we have the most advanced machinery for earthworks. We perform the excavation manually and in the open, through the use of personnel or mechanically, to reach the foundations. We differentiate between several types of excavations:
Dismantling: Movement of the lands found in the main area of ​​the foundation.
Emptying: When the foundation is below ground.
Landfill: Performed when the ground is below the foundation, to level it.
We have the machinery and qualified personnel to carry out drilling in the field and prepare it for the construction of our projects.
We drill wells for water extraction, tunnels, and pipes among others.
In GREENHOUSE ASSEMBLIES we offer different types of drilling diameters, reaching great depths.
Vertical and horizontal perforations in any type of soil.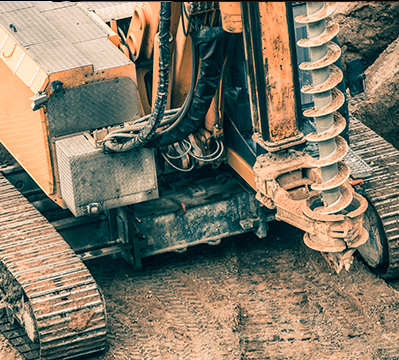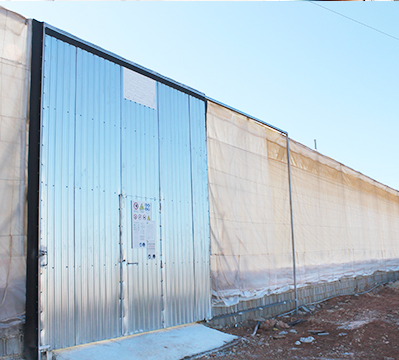 Double doors or antesalas are very important because of their function to prevent the entry and contact of insects, viruses and possible pests inside the greenhouse.
 As manufacturers of expert greenhouses, we build lobbies with both manual and automatic seals.
 For its assembly, they need four pillars, with their profiles and their screws, in addition to the sheet to cover it or plastic is also used.
 The inner door can open both ways to facilitate the entry and exit of workers. The exterior doors are counterbalanced, they are more closed than the sliding ones, totally hermetic. Each door will have a bolt or latch that will keep one of the two doors closed to ensure tight crop protection.
Ventilation in a greenhouse is the replacement of hot air inside the greenhouse, with another amount of cold air coming from outside.
The ventilation is a necessary and indispensable element for correct control of the internal temperature of the greenhouses. Therefore, as manufacturers of agricultural greenhouses with more than 20 years of experience, we manufacture and build them manually and automatically, being able to open and close the vents on a scheduled or remote basis.
Therefore, we can say that the windows are totally necessary for any structure, old or modern. To affirm the importance of the ventilation of our greenhouse we can say that our structure will need zenithal windows in all arches of at least one meter wide. Also, ventilation on the sides of at least two meters high throughout the perimeter will be necessary, to achieve an interior air renewal 40 times per hour.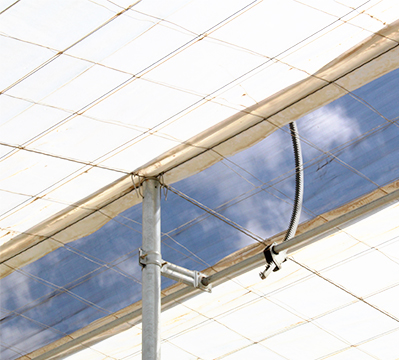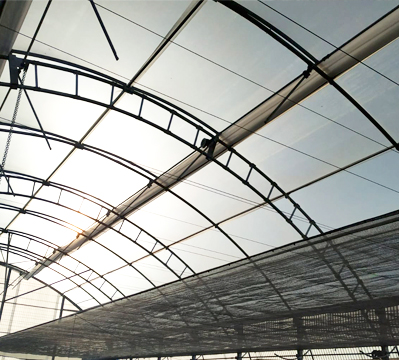 METAL AND PLASTIC CLOSURES
We build and install all kinds of metal enclosures both on farms, rafts, farm buildings, greenhouses … We have a wide variety of enclosures: torsion, knotted, electro-welded …
In Assembly of Greenhouses, we work with materials for enclosures of a plastic base, polyethylene, methacrylate, and polystyrene or PVC. 
We also use specific meshes and plastics for construction. We have a variety of plastics, for construction, greenhouses plastics, vinyl, adhesive tapes and accessories for the installation of enclosures and plastics. They can be purchased both in the cut and in rolls. We have all the accessories at your disposal for proper installation.
MANUFACTURE AND SALE OF MATERIAL
In Greenhouse Assembly, we have all kinds of spare parts to provide any problem in your facilities. From earthworks and perforations to design and assembly of structures, reservoirs, metal enclosures, plastics, antesalas, canalization and irrigation systems. 
As manufacturers of high-quality greenhouses, our materials are fully prepared to withstand the most extreme wind and rain conditions.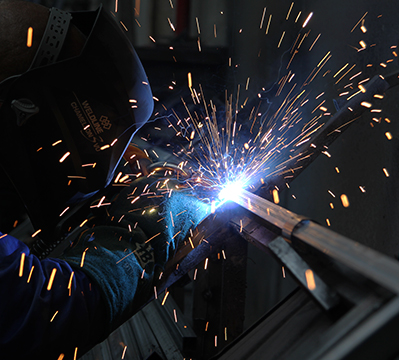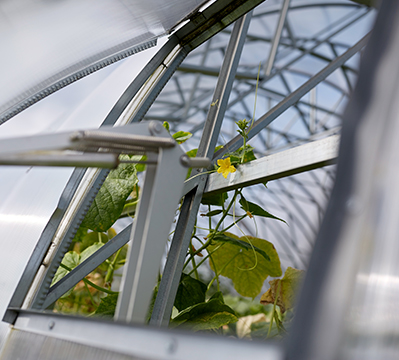 We design, manufacture and implement all kinds of solutions for greenhouses:
Automatic dual-band control with motors.
Concrete beams.
Drip irrigation.
Channeling for rainwater management.
Greenhouse automation.
Automatic closures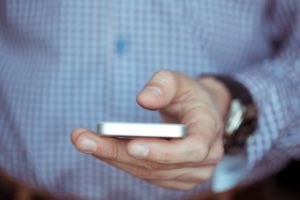 Do you want to know more about our greenhouses and services?
In GREENHOUSES LA SOLERA we help you to make your project come true.