CONSTRUCTION OF AGRICULTURAL GREENHOUSES 
INTEGRAL CONSTRUCTION
Turnkey projects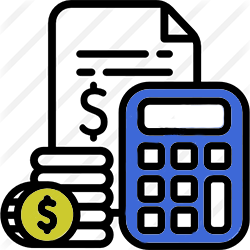 We know how to give answers and meet your special needs. Besides, we will be happy to assist you in our facilities, where you can see all our products.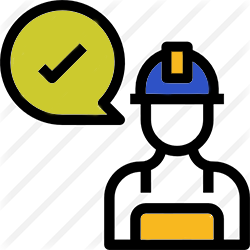 You will receive the budget for the design and construction of the customized greenhouse, or of the products you need in the shortest possible time.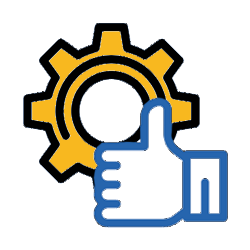 With more than 20 years of experience and a great team of professionals, we carry out comprehensive quality projects with maximum security.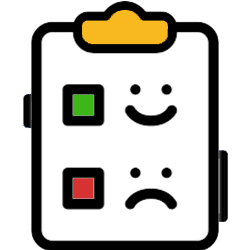 When you are already enjoying your purchase, we will remain at your disposal to solve your doubts or any problems you may have.