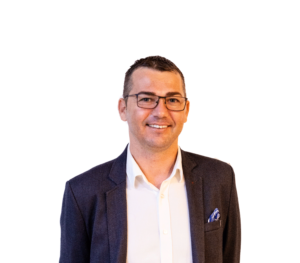 «Our mission is to offer the highest quality and productivity to the greenhouse market, and to advise our clients offering always personalized attention».
«Our Vision is to be the leading company in planning, construction, and development of agricultural infrastructure projects, recognized for the active effort in offering the latest technologies to the market».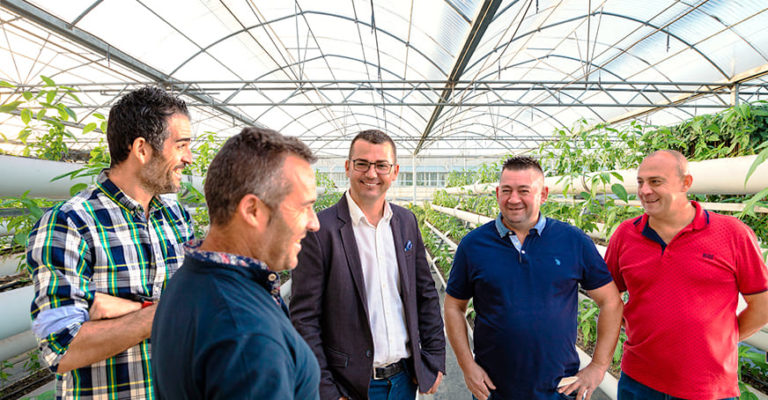 In GREENHOUSES LA SOLERA we carry out custom work, depending on the client's needs. Advising at all times
Our agricultural greenhouses offer great structural strength, surviving the different climatic factors.
Punctuality and Efficiency
We offer integral solutions to the needs of our clients. Intervening in all stages of modeling, design, and assembly of agricultural greenhouses.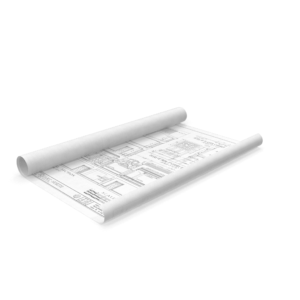 High Productivity Greenhouses
 Thanks to the correct structure of our agricultural greenhouses, large volumes of air are generated and easily renewed.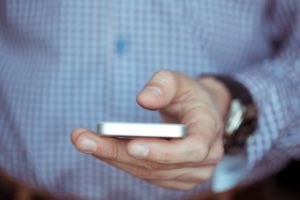 Do you want to know more about our agricultural greenhouses la solera service and other services?
In GREENHOUSES LA SOLERA we help you to make your project come true.